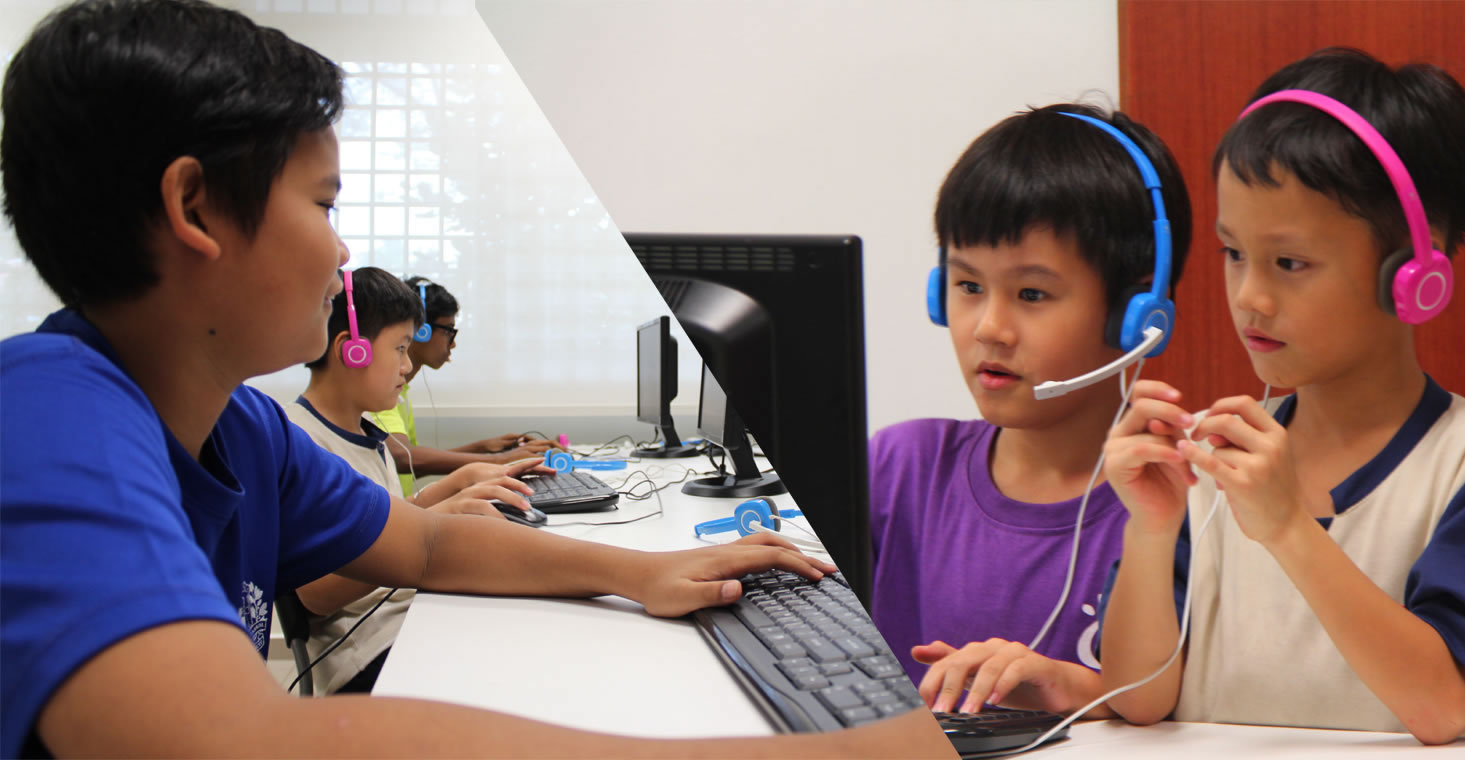 The FaithActs Youth Hub is a safe, cosy, and vibrant place for youths to hang out and interact with their buddies. With meaningful activities provided, youths are given opportunities to chill out and find new friends with similar interests.
Aside from learning life skills and values such as responsibility, youths are empowered to have a sense of ownership towards the Hub as we inculcate the practice of social graces in our environment and toward the members.
Youth Hub's adult mentors act as role models to support youths through the journey of life by sharing their experiences and stories.
VOLUNTEER REQUIREMENTS
Volunteers will need to be able to engage the youth in Hub activities. They must need to be able to speak up and correct the youths to maintain discipline.
VOLUNTEER RESPONSIBILITIES AND COMMITMENT
Volunteers will man the hub by welcoming and registering the youths in order to befriend them.
Ad hoc basis; please arrange dates in advance.
SCHEDULE
Mondays, Wednesdays, Fridays: 3.00pm to 6.00pm
CONTACT
For more information on our Youth Hub 
Please contact: Brian Zhang
Email: This email address is being protected from spambots. You need JavaScript enabled to view it.
Phone: 6339 7611