1 August - 31 October 2021
FaithActs Islandwide Charity Golf 2021
This is the first time we are gathering golfers to fellowship with one another to support the good work of FaithActs in a novel way.
Join us to raise a target sum of $150,000 through flight participation, sponsorships and donations towards Project K-ACTS.
K-ACTS aims to help our children with their education and to develop holistically in the areas such as (A)cademic; (C)reativity; (T)raits and (S)hared values.  We encourage them to learn and grow according to their strengths, interest and personalities. Read the testimony by Desmond, one of many individuals who received help from FaithActs in Our Stories.
Your contribution will go a long way in enriching the lives of our children and to meet their needs.
Join us in this special Islandwide Charity Golf 2021 to celebrate FaithActs 17th
Anniversary in 2021 with the objective of gathering golfers to fellowship with one another & support the good work of FaithActs in a novel way. 
Format of
Play
Just submit the scorecard of any club at your regular social game (at own cost) for a flight of 4 golfers from 1 August 2021 to 31 October 2021 
With full Names and handicap 

Indicate all holes' gross scores written and highlighting eagles, birdies & pars for 18 holes
Apparel: Men teeing from White & Ladies from Red Tees 
Submission
Screenshot of Scorecards (per flight)
Sponsorship of $1,000 per flight to (see list of methods)
Tax exemption of 250% for donations to FaithActs subject to prevailing government regulations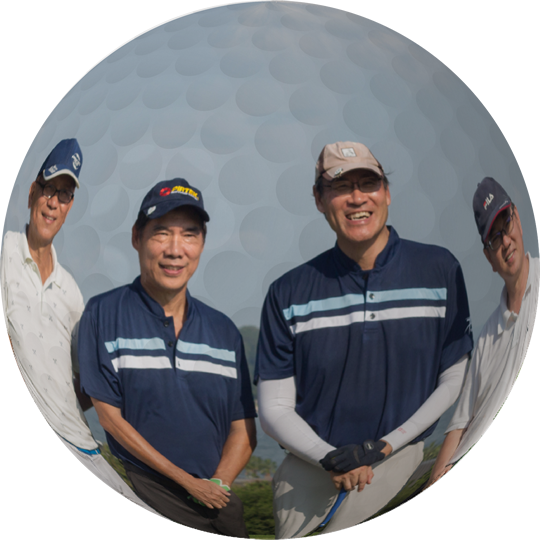 There is no limit to your submission as long as the game is recorded within 1 August to 31 October 2021.
The $1,000 sponsorship must be given before the date of play as indicated in the scorecard.
Rules of Golf as approved by R&A and the USGA and the local rules of respective clubs in Singapore.
Any disputes shall be referred to the Tournament Director and his decision on the matter shall be final.
For further information, please contact
Jean or Pat at 6339-7611