Thank you!
On behalf of Tiak and his family, we wish to thank you for supporting Tiak-A-Thon with your generous donations. Watch this video for his exciting feat at Sentosa, where Tiak completed his race successfully in 5 hrs 20 mins, which include swimming 5km, cycling 50km and running 5km our charity causes!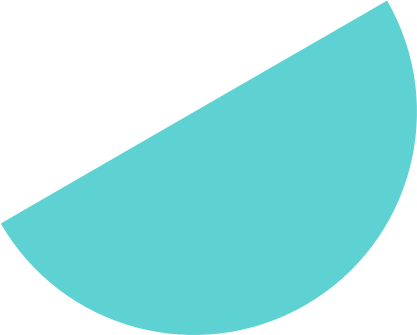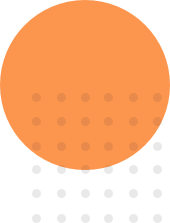 21 December 2021
"My original target for this donation drive was $5,000. But due to your overwhelming support, we have exceeded this target! So, in the spirit of Tiak-a-thon, let's press on and achieve $25,000 in donations! In addition to my first $5,000 matching donation, FaithActs will also be giving away blessed draw prizes to donors. Let's do some good and have some fun!"
The Challenge
Swim 5km. Run 5km. Cycle 50km.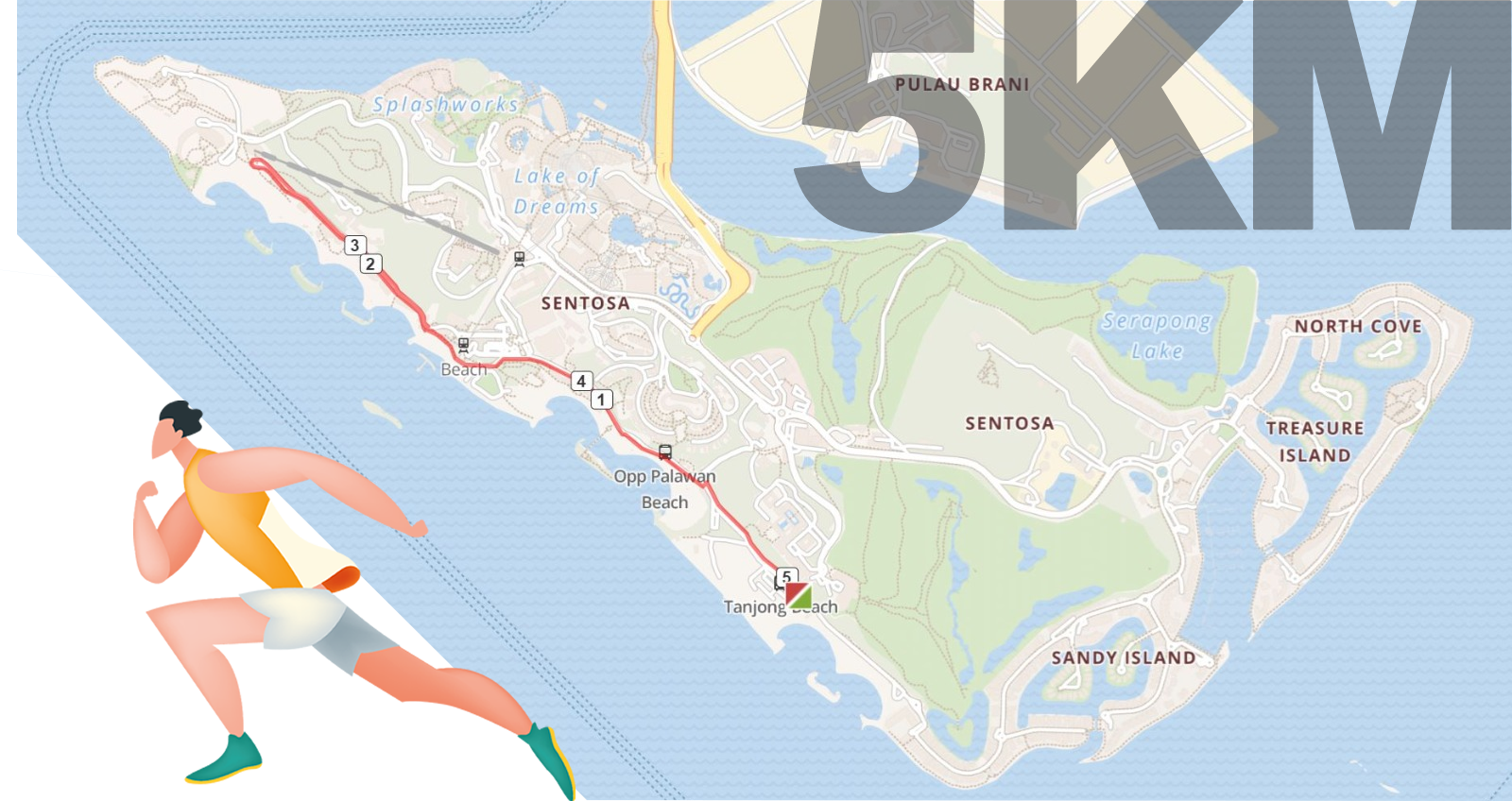 The
Cause
The funds raised will enable FaithActs to plan and organise 30 weeks of WOW senior workout sessions for 120 participants conducted by professional therapists and trained volunteers. Other than exercise, participants at these weekly sessions get to enjoy fellowship and refreshments within a supportive community. The weekly WOW Workout sessions are conducted at these locations:

Block 50 Commonwealth Drive #01-506 S'pore 142050
Block 118 Commonwealth Crescent #01-23 S'pore 140118
Block 1 Dover Road (at the open space as seen below)
Donors can give on:
Fundraising Campaign link on Giving.sg page: https://www.giving.sg/faithacts/charity_tiak-a-thon
Donate via select payment type:
PayNow:
Log in to internet Banking app
Scan the QR code via the "Scan To Donate" Tab
Use UEN: T04SS050J via the "PayNow" Tab
Funds Transfer:
Log in to internet Banking app
Go to "Transfer Funds/Money" Tab
Transfer funds to:


Bank Name: DBS Current Account
Bank Account Name: FaithActs
Bank Account Number: 008-900431-0

Write "Support Tiak-a-Thon" under Remarks
Cheque Donation:
Cheque to be issued to "FaithActs" and send to Block 50 Commonwealth Drive #01-506 Singapore 142050.
Include at the back of the cheque: "Support Charity Tiak-a-Thon"
For tax-exemption, please provide your (1) Full name as per NRIC (2) Full NRIC No (3) Contact Details
Thank you for joining Tiak and FaithActs in making an impact to our seniors through providing programmes and activities to care for their well-being.