K-ACTS PLUS! #Dollar for Dollar Matching Grant#Empowerlives#CityofGood #CompanyofGood
Journey with F.I.N. (Families-In-Need)#Dollar for Dollar Matching Grant#Social Impact#CityofGood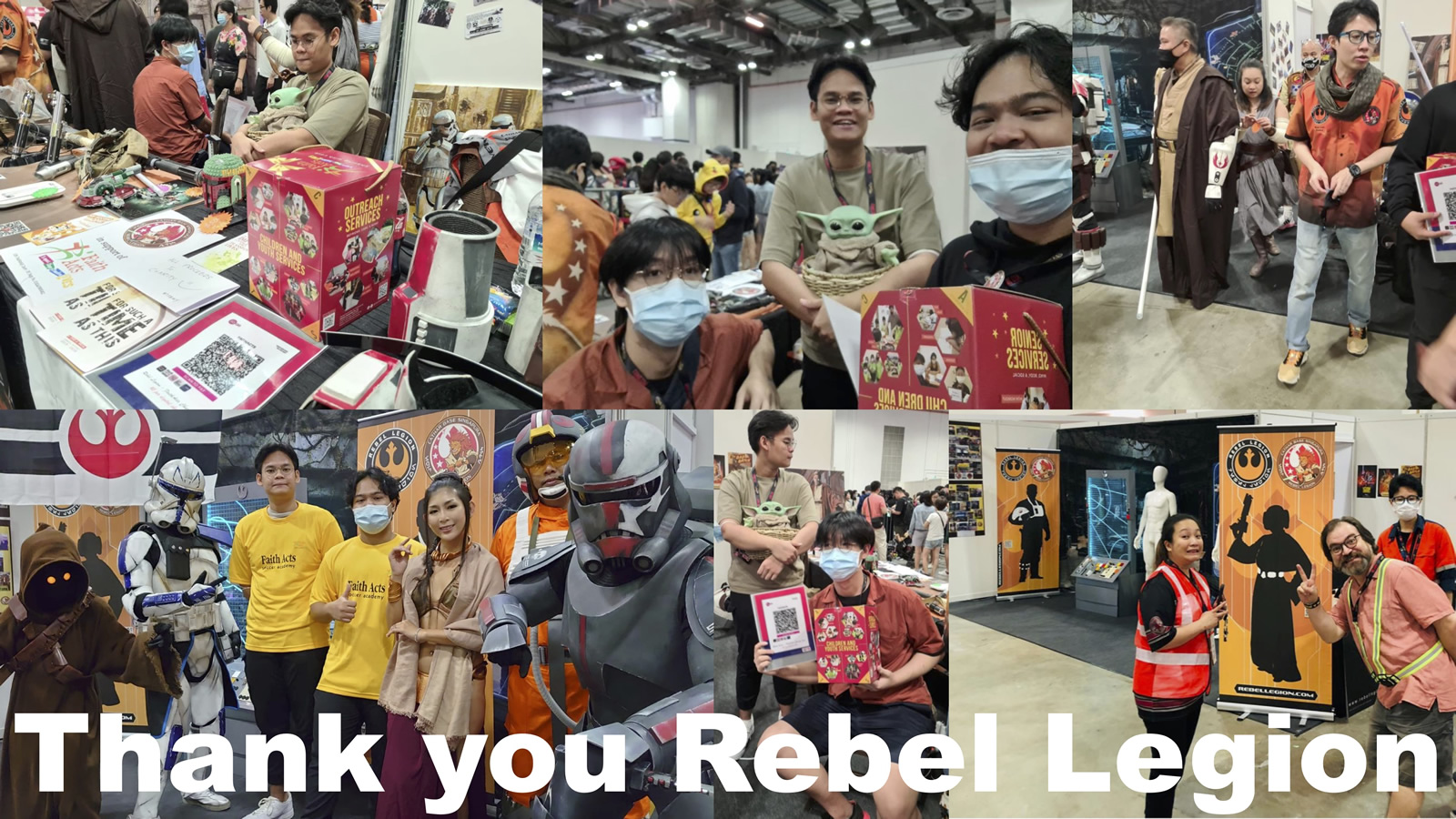 In appreciation of Rebel Legion for their valuable time and contributions at Singapore Comic Con 2022

---
Culinary Class - Seafood Hor Fun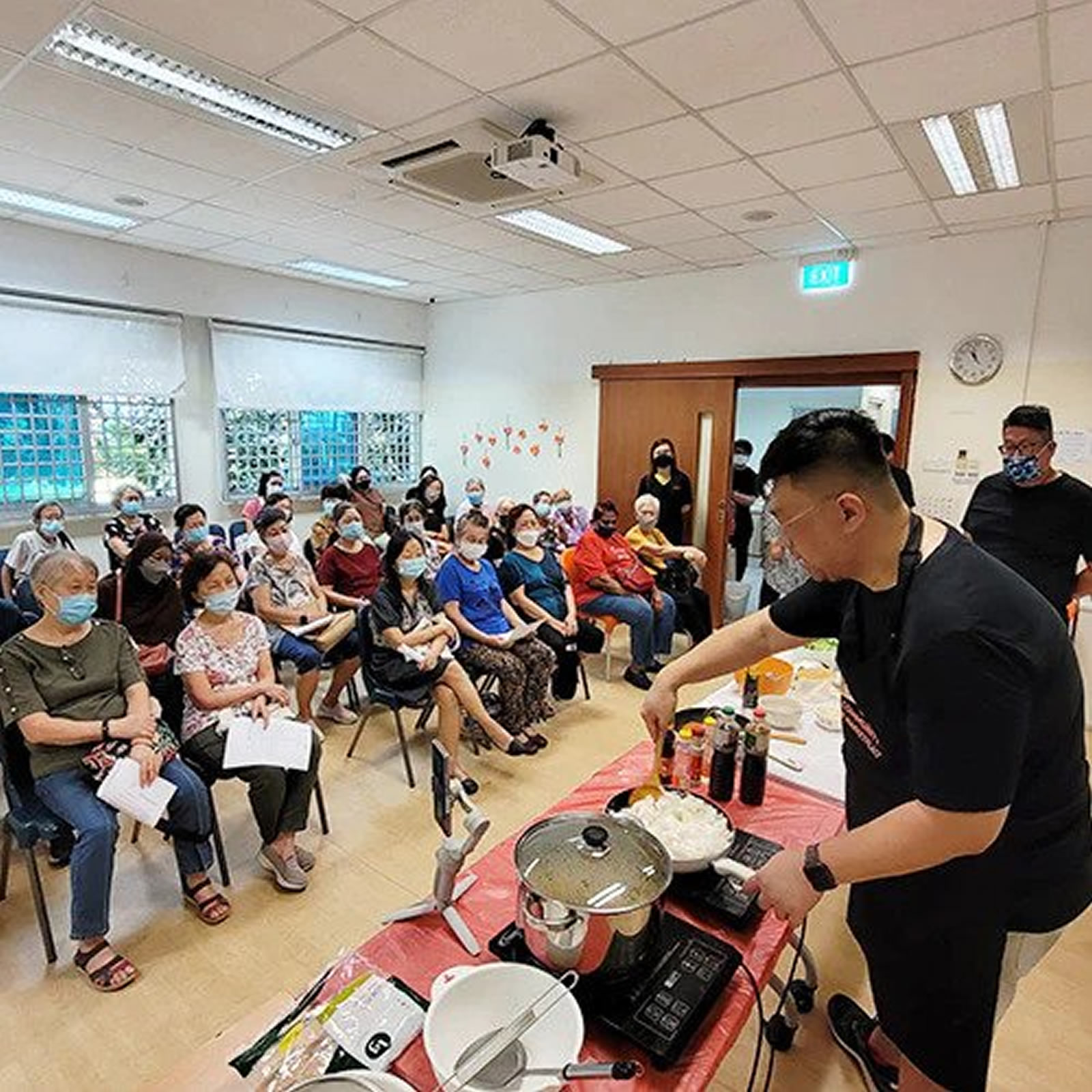 You will learn to cook a tasty Seafood Hor Fun with "wok hei". This interactive class by Vincent Ong, FaithActs regular volunteer, is actively raising funds towards the Senior Chef Programme for our Dover Centre and Commonwealth Drive office.
Place Bid
---
Avenue + Co Charity Art Party in support of FaithActs
With special thanks to Avenue + Co for organising a charity art party and "live" auction on 8 October to support FaithActs.
---
Project Fiducia, is formed by a group of 5 Secondary Two students from Methodist Girls' School doing a VIA Project. Their project name "fiducia" means "faith" in Italian to reach out and impact the lives of people in our community. Monies raised will go towards family programmes, youth programmes and senior services. The girls has embark on a fundraising drive by giving a morning assembly talk to launch their fundraising project through the sale of attractive phone accessories, blue tooth earphones, keychains, postcards and stickers. The girls also set up a campaign via
https://www.giving.sg/campaigns/project_fiducia
. Well done, girls!
---
Staff & Management joined in to exercise at the HPE virtual event to raise funds to purchase groceries for our beneficiaries during CB.
HP Carnival to raise funds on 25 April 2019
GovTech National Day Fundraising Drive
VOLUNTEER OPPORTUNITIES
Partner us to value add your commitment to serve a purpose as well as corporate responsibility.
CONTACT
For more information on collaborations
Please contact: Jean Hong
Email:
This email address is being protected from spambots. You need JavaScript enabled to view it.