Wishing everyone a Happy Chinese New Year Celebration ahead!
Note: The products are exclusively packed by WinStar Marketing, and varies from month to month. All items featured are for illustration purposes only.
Surprise Snack Box Fundraising Campaign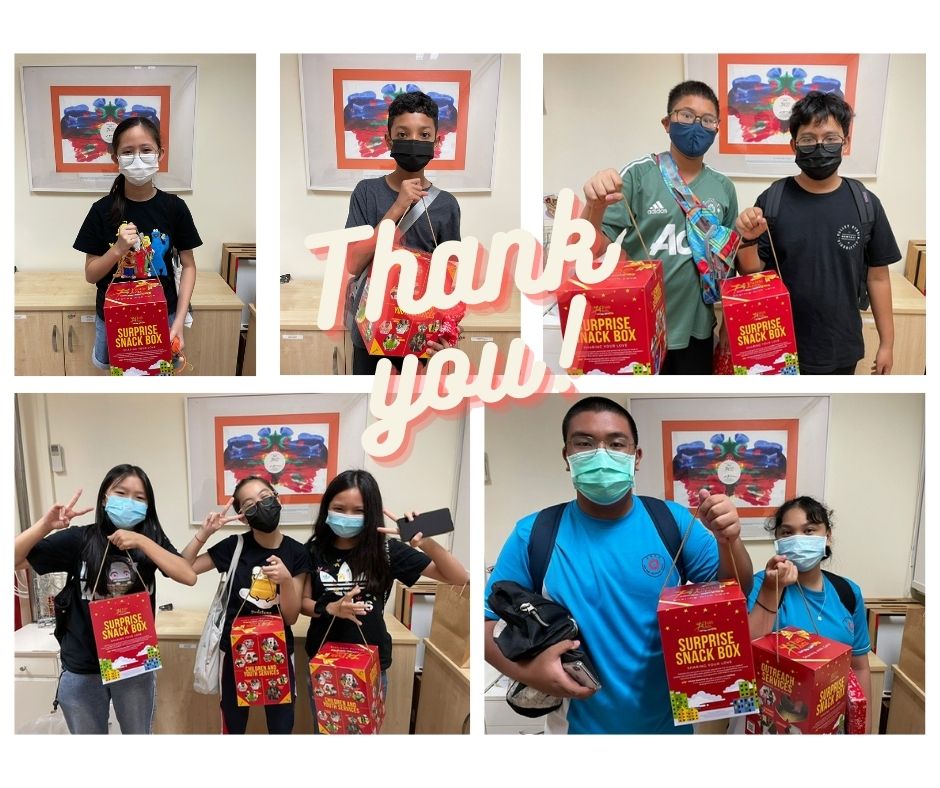 FaithActs is partnering WinStar Marketing Pte Ltd for a special fundraising project to raise funds for children with learning difficulties, youths at-risk, disadvantaged families and seniors. We provide a wide range of programmes and services to meet their needs and address their social issues. Winstar Marketing Pte Ltd will donate part of their sales proceeds towards these programmes and service
Each Surprise Snack Box is $20. Free delivery with every purchase of 2 Surprise Snack Boxes.