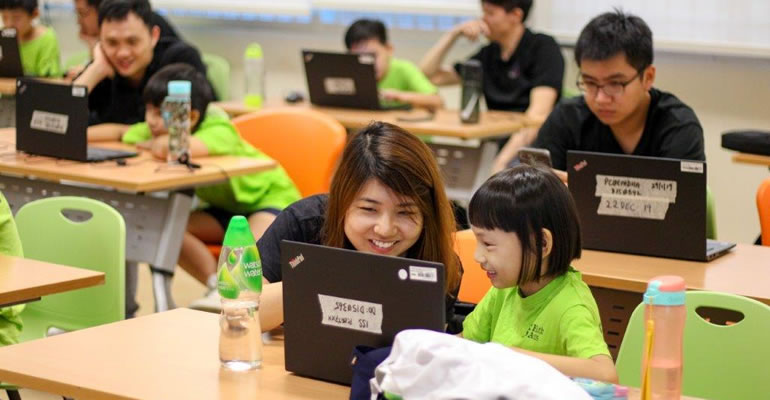 The Learning Hub provides an avenue to engage youths through blending studying and interactive activities. It is an after-school educational programme for primary school students to foster their interests and passion in learning.
PROGRAMMES AND FACILITIES
The Learning Hub is conducted in-person at:
Blk 50 Commonwealth Drive, #01-506, S142050
Blk 118 Commonwealth Crescent, #01-23, S140118
Fees: Please speak to staff
Youth or parent of youth has to contact the staff to sign up for The Learning Hub.
Please see Contact for sign-up information.
VOLUNTEER OPPORTUNITIES
To teach primary school subjects to children through fun and interactive ways.
OPERATION HOURS
Mondays – Fridays: 
2.00pm to 6.00pm (during the school term);
9.00am to 6.00pm (during June and December school holidays)
CONTACT
Brian Zhang
This email address is being protected from spambots. You need JavaScript enabled to view it.
6339 7611 / 9656 8354