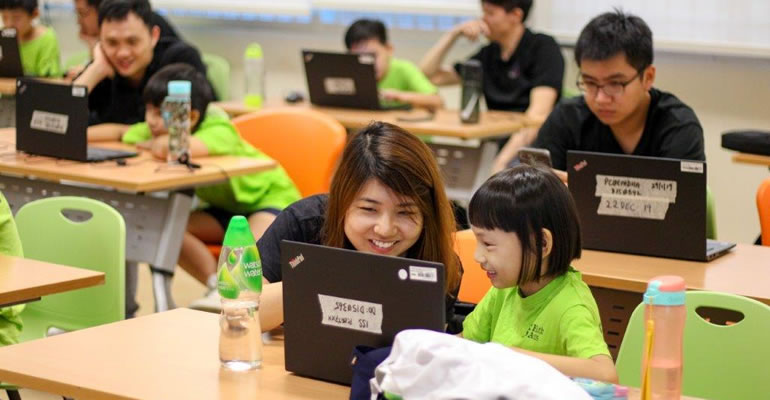 The Learning Hub provides an avenue to engage youths through blending studying and interactive activities. It is an after-school educational programme for primary school students to foster their interests and passion in learning.
PROGRAMMES AND FACILITIES
The Learning Hub is conducted at :
Blk 50 Commonwealth Drive #01-506
Blk 118 Commonwealth Crescent #01-23
Youth or parent of youth has to contact the staff to sign up for The Learning Hub.
See Contact for sign-up information.
VOLUNTEER OPPORTUNITIES
We are looking for volutneers to teach primary school subjects to children in interactive ways which are out of academic settings. Tutors should be able to engage children in fun ways of imparting the learning and advancement of primary school subjects.
OPERATION HOURS
Monday – Friday: 2.00pm to 6.00pm
CONTACT
For more information on The Learning Hub
Please contact: Stella Seah
Email: This email address is being protected from spambots. You need JavaScript enabled to view it.
Phone: 6339 7611