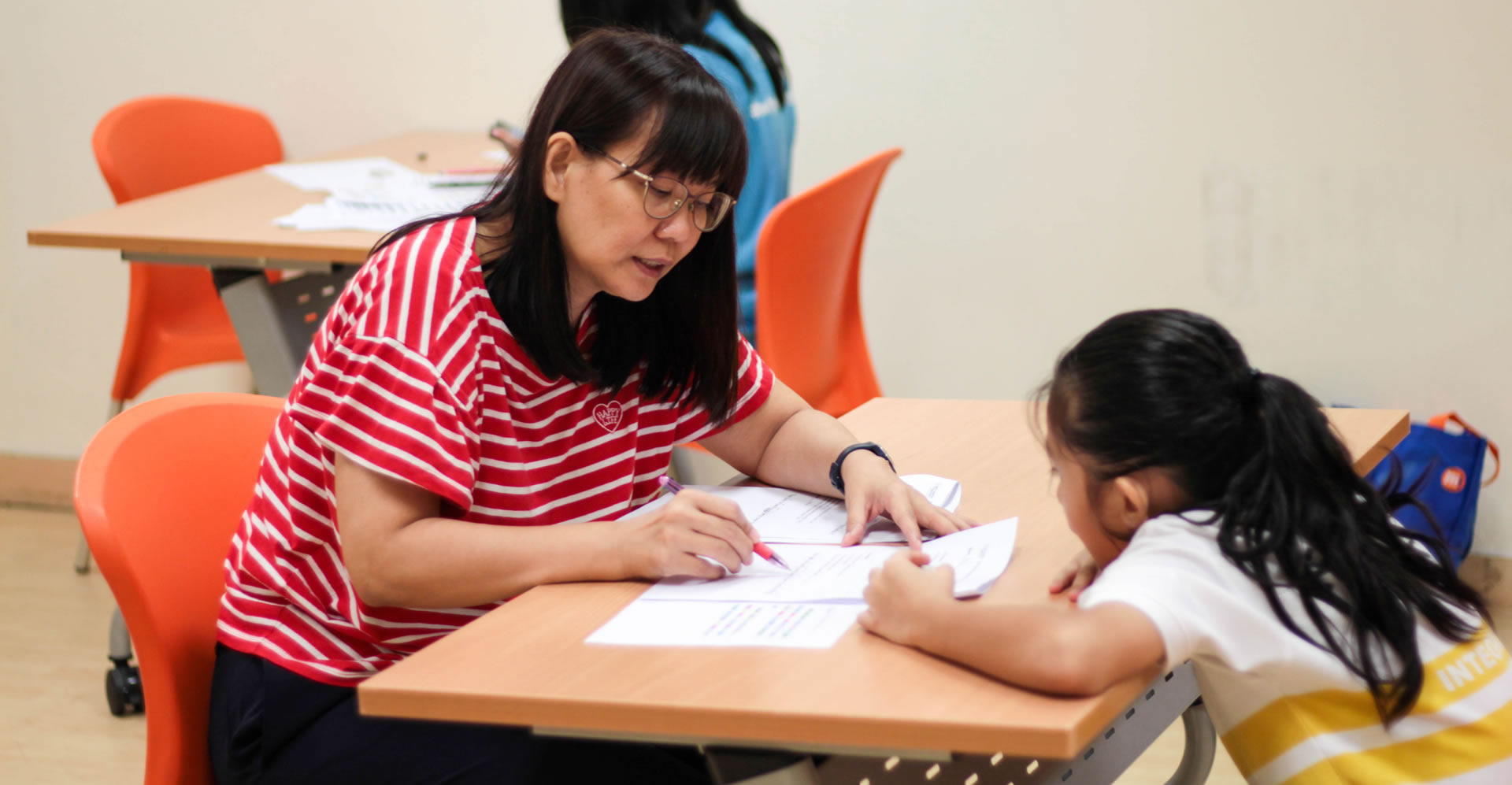 Early Learning Programme + (in partnership with EDIS Cares)
ELP+ stands for Early Learning Programme Plus and is done in conjunction with EDIS Cares. It is an extension of ELP, but is targeted at Primary 2s. This programme aims to support children who are weak in the English Language by plugging any gaps in basic grammar, reading comprehension, and writing. It is open primarily to children from lower-income families but does not preclude those from middle-income families.
The programme also helps to identify children who may have special learning needs so that early intervention measures can be taken to help them in their education in the future.
Training and teaching materials will be provided.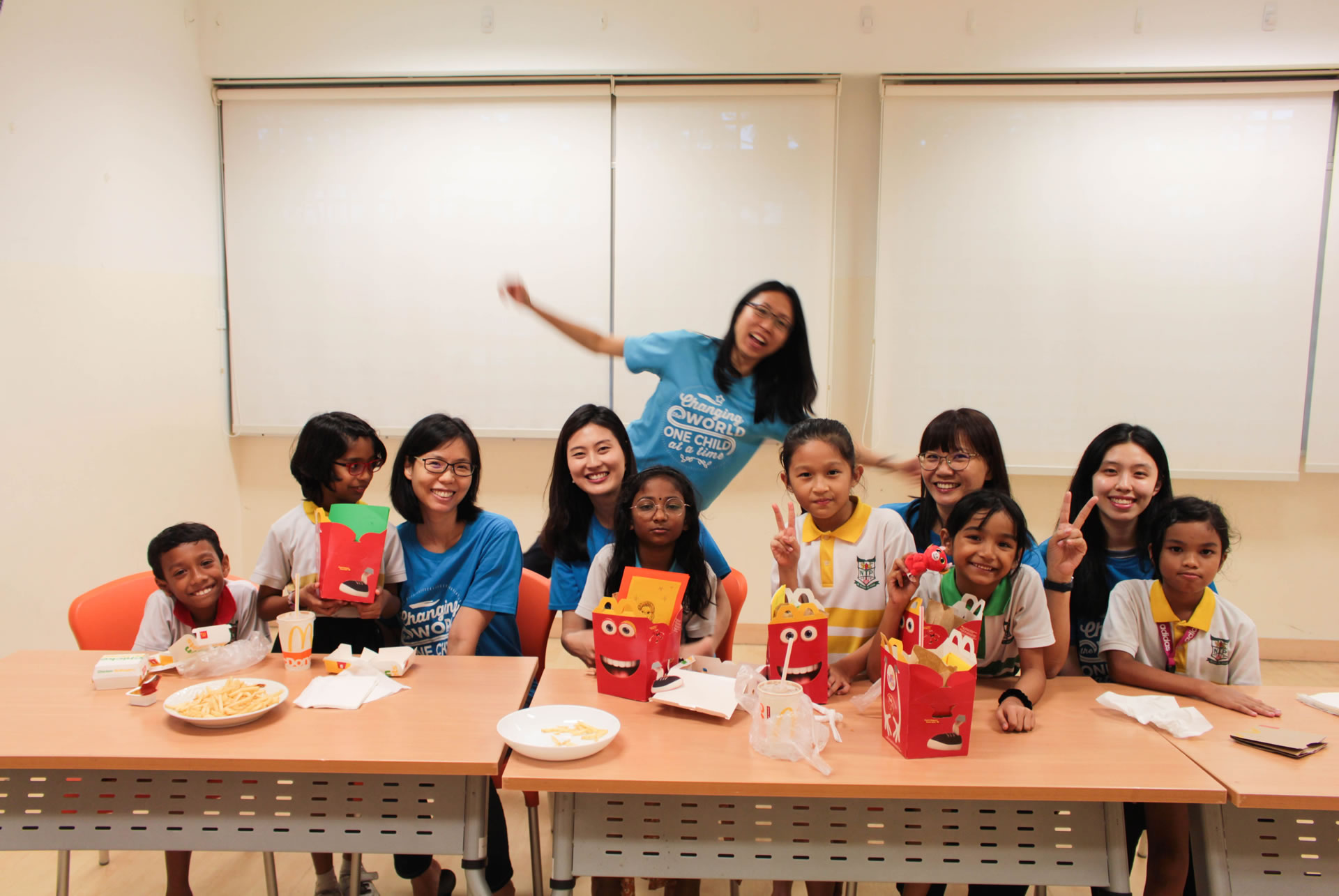 PROGRAMMES AND FACILITIES
ELP+ is held in rooms at Faith Methodist Church.
Children wanting to enrol in the programme are required to undergo a pre-test to check for suitability.
Parent of youth has to contact the staff to sign up for ELP+.
See Contact for sign-up information.
VOLUNTEER OPPORTUNITIES
We are looking for volunteers who are comfortable teaching children and are able to teach English using fun and interactive methods. Training will be provided to volunteers on the curriculum.
OPERATION HOURS
Tuesdays (during the school term): 2.30pm to 5.00pm
CONTACT
For more information on ELP+
Please contact: Rachel Lee
Email: This email address is being protected from spambots. You need JavaScript enabled to view it.
Phone: 6339 7611