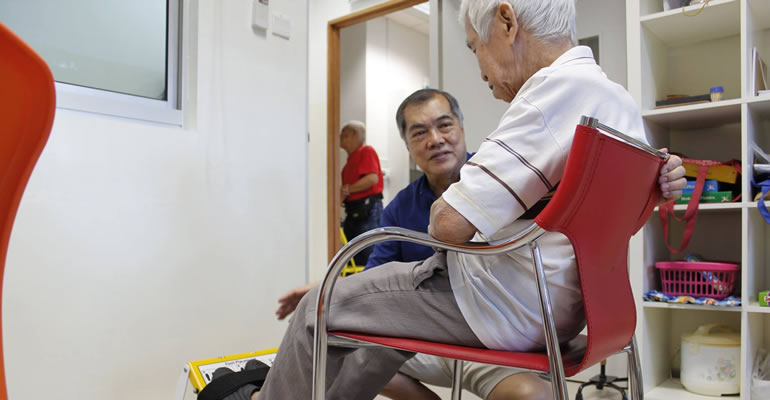 In Casework & Counselling, we, at FaithActs aim to provide a helping hand and come alongside those who are facing emotional, psychological, relationship and marital problems.
The goal is for each person to come to a better understanding of who they are and be able to manage difficulties with guidance from our case workers.
Assistance is provided on 3 levels:
- Counselling (youths, families and seniors) 
- Financial Assistance 
- Information and Referral
VOLUNTEER OPPORTUNITIES
Volunteer opportunities are currently unavailable at the moment.
CASEWORK OPERATIONS
Ongoing: Case by Case scenario
CONTACT
For more information on our Casework and Counselling
Please contact: Helen Wong
Email: This email address is being protected from spambots. You need JavaScript enabled to view it.
Phone: 6339 7611