WHO WE ARE
FaithActs is a non-profit community service agency serving the needs of children, youths, families and seniors in Singapore since 2004. The Centre is located at Blk 50, Commonwealth Drive, # 01- 506, Singapore 142050.
We aim to reach out and impact the lives of people through the provision of programmes and services which meet community needs and alleviate social problems, regardless of their ethnic, socio-economic and religious backgrounds. The society is a registered charity with the Registry of Societies and the Commissioner of Charities. We are a full member of the National Council of Social Service and Institutions of a Public Character since 2008.
FaithActs is a community care service of Faith Methodist Church.
UEN: T04SS0050J Charity / IPC Regn No. 01824/000582
MISSION & PHILOSOPHY
Our mission is to provide quality and holistic services that address social issues and meet the changing needs of the community.
FaithActs is about changing lives. Not only do we want to help meet community needs and address social problems in a very real and practical way, we also want to impact, change and transform the lives of those we meet and help them through their interaction with us.
We believe that each and every individual that we encounter has the potential and ability to grow, change and be nurtured into active and contributing members of society, no matter what his / her background and circumstance.
Thus, we strive to harness the energy and vitality of life in each person so that we can help maximise his / her potential.
We work actively to improve the quality of life of the people that we encounter, strengthening both family and community life in the process. We are committed to serve and meet the needs of the community through the provision of social services as we want to make a difference and positively impact the lives of the people living around us, especially those who are poor, needy and / or disadvantaged. As we focus on the strengths and potential in each individual, we move away from labelling or stigmatising those that we help, thus empowering them to take the first step towards making changes in their own lives.
PATRON & MANAGEMENT COMMITTEE
Mr Eric Chua
Parliamentary Secretary
Ministry of Social and Family Development
Ministry of Culture Community and Youth
Member of Parliament & Advisor
Tanjong Pagar GRC Grassroots Organisations (Queenstown)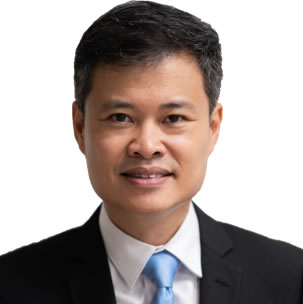 Dr Lee Wee Leong
Chairperson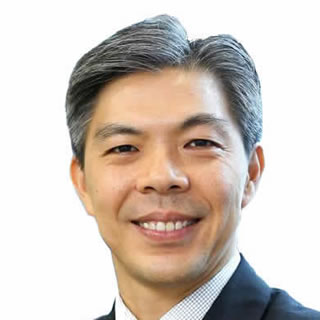 Mr Goh Tiak Boon
Vice-Chairman
Mr Wong Kron Joo
Honorary Secretary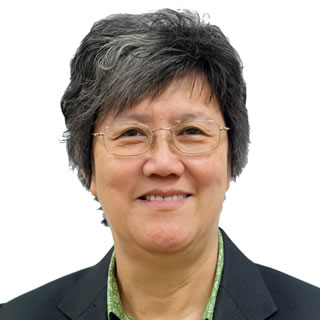 Mrs Koh-Ang Ley Keow
Assistant Honorary Secretary
Ms Cindy Koh Yean Leng
Honorary Treasurer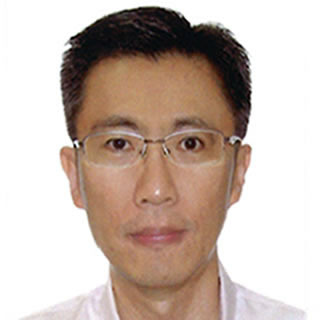 Mr Nelson Tan Chin Leong
Honorary Assistant Treasurer
Mr Sim Hock Chye William
Member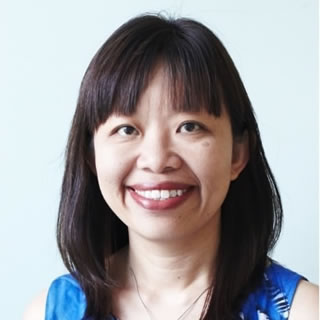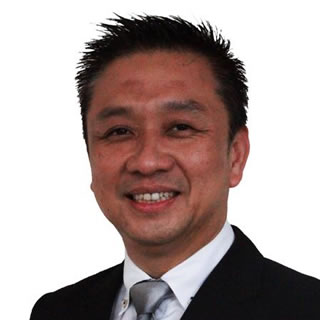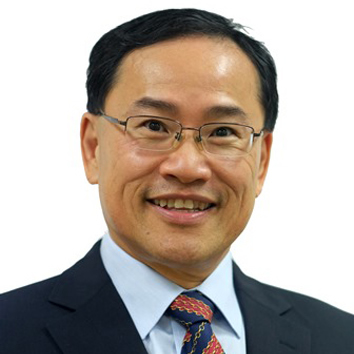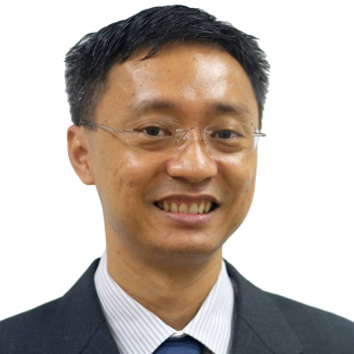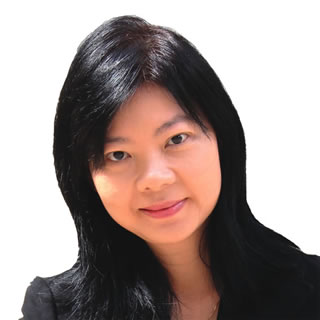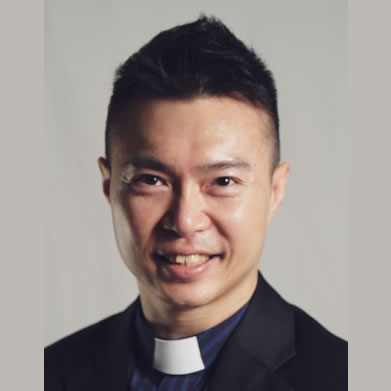 Rev Reuben Ng
Pastor-In-Charge
Shirley Ng
Executive Director
Shirley Ng
Executive Director
Brian Zhang
Head, Youth Services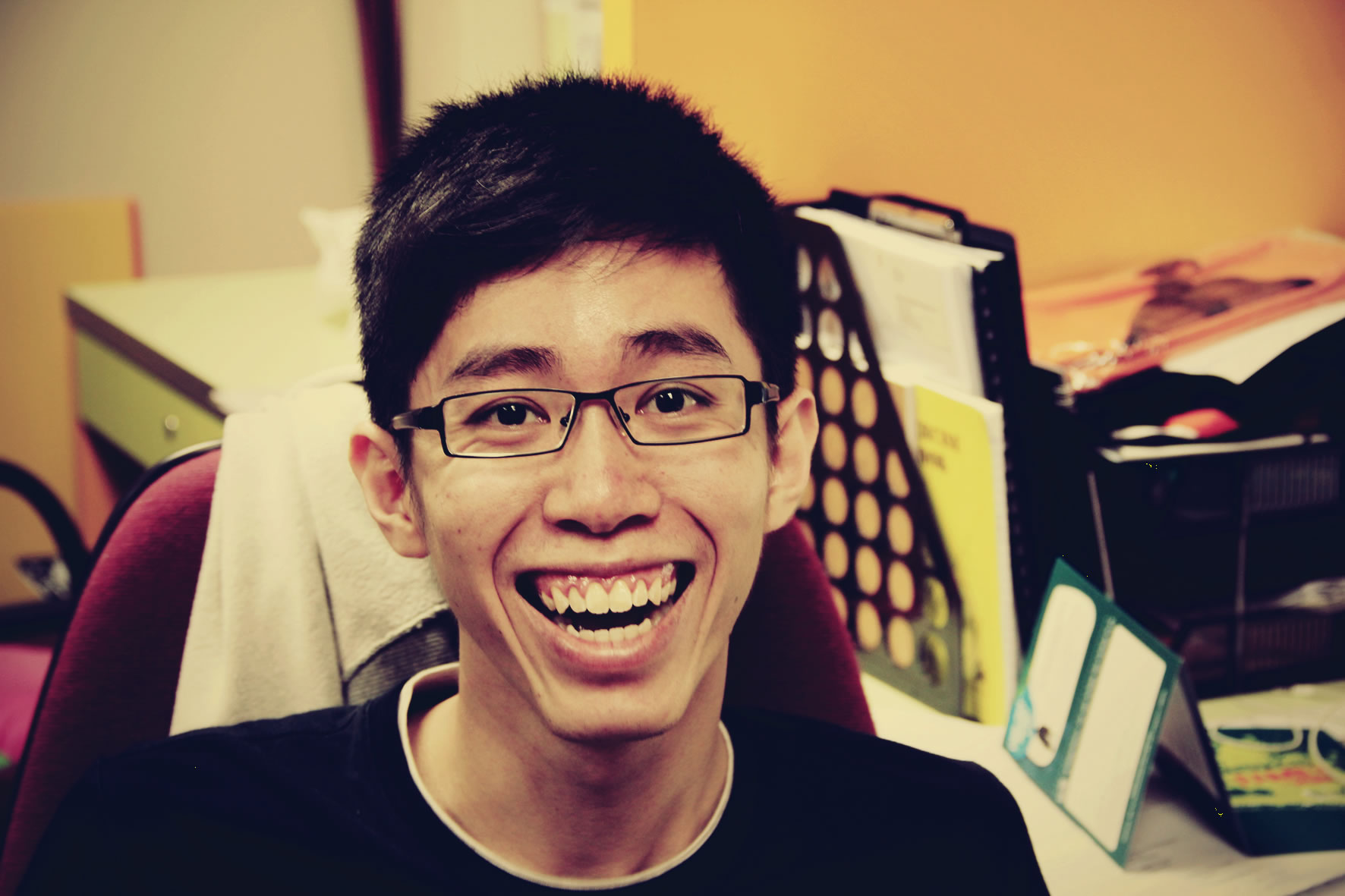 Stella Seah
Programme Assistant
Rachel Lee
Programme Assistant
Lim Sok Hwee
Acting Head, Senior Services
Jonathon Quah
Programme Assistant
Sandra Lim
Geriatric Care Executive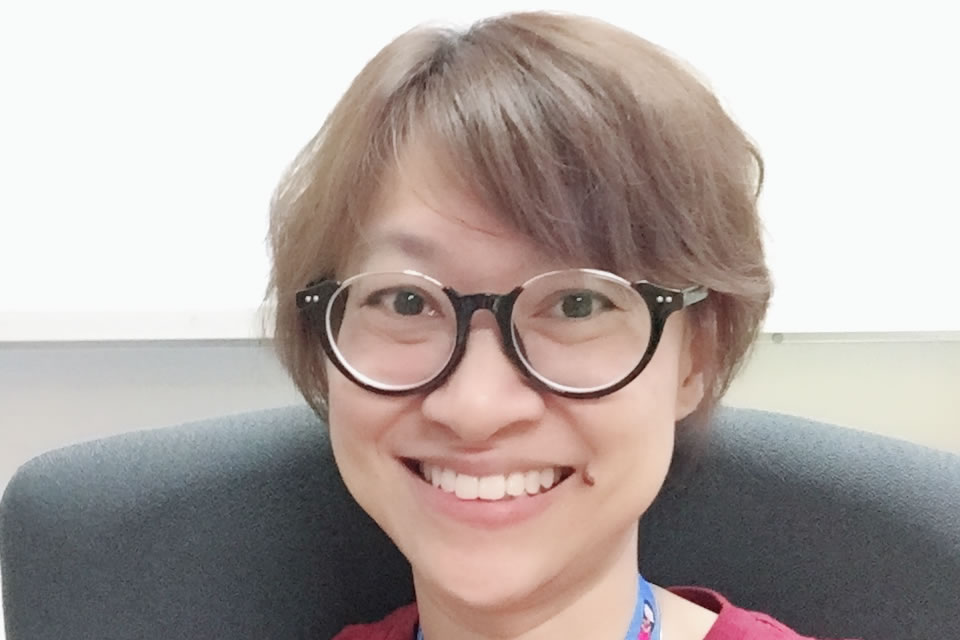 Helen Wong
Community Outreach Manager
FAITHACTS CORPORATE AND FUNDRAISING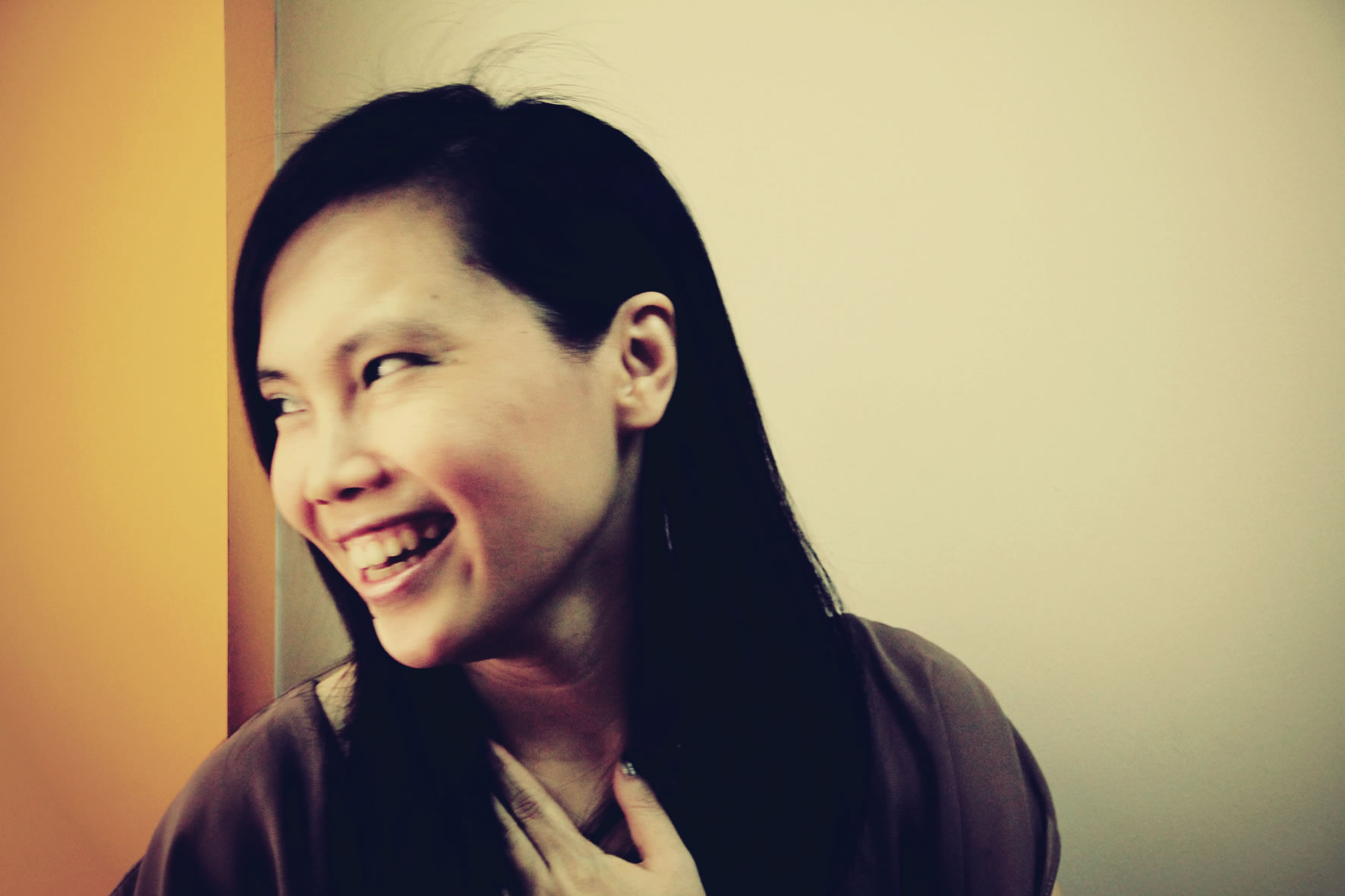 Jean Hong
Corporate Partnership and Marketing Manager
Lim Sok Hwee
Finance and Admin Manager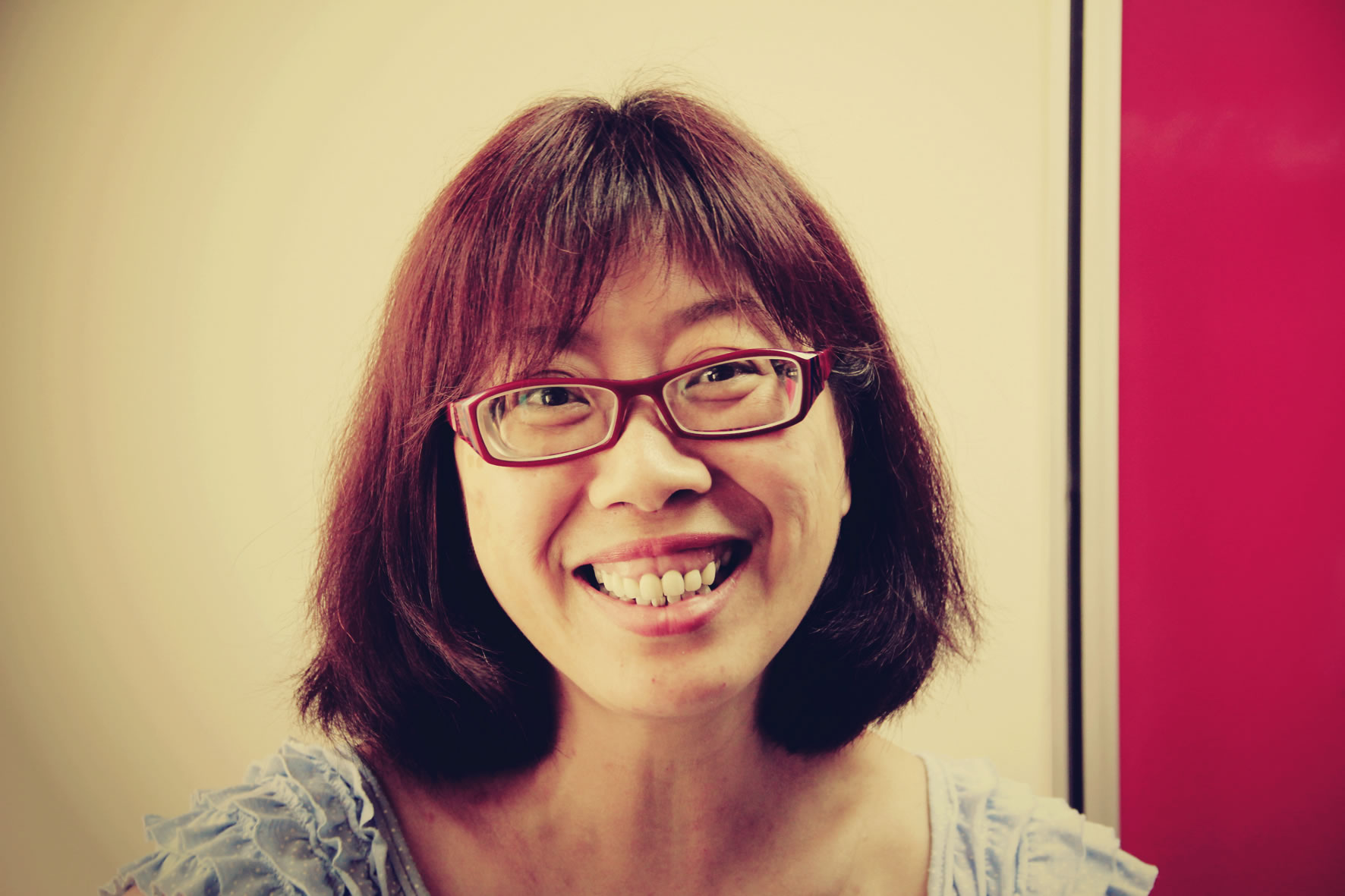 Patricia Tan
Administrative Officer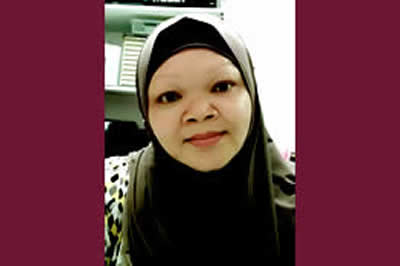 Sharifa Sharif
General Worker