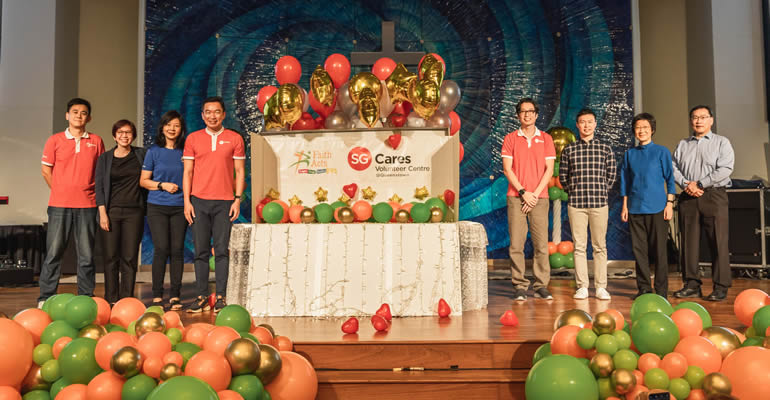 Impact and change a life by giving support to youths from needy families. Selection of bursaries and scholarships recipients are assessed by a review committee. Bursaries amounting to a sum of $100,000 is presented to deserving students annually.
Join us to witness the event and be awed of how students overcome adversity to make their families proud through their commitment to achieving good and excellent academic results.
PROGRAMMES AND FACILITIES
Honours Night recognises students in our community with bursary and scholarship awards. Together we make a difference at this momentous annual event where we appreciate our dedicated volunteers for their service. Hosted by FaithActs staff team and accompanied by our amazing ensemble ranging from beloved sponsors, dedicated volunteers to our cherished beneficiaries.
Bursaries and Scholarship Awards will be given out to our beneficiaries at FaithActs
VOLUNTEER OPPORTUNITIES
We are looking for volunteers who will the committee in conceptualising programmes that appeal to the modern-day showcase events for our partners and every like-minded individual. If you are action-oriented, we need you!
CONTACT
For more information on Honours Night
Please contact: Jean Hong
Email: This email address is being protected from spambots. You need JavaScript enabled to view it.
Phone: 6339 7611