Girls Empowered (GEm) is targeted at primary-school aged girls and aims to equip them with life skills and values that they can bring with them in the future. These lessons are brought to life through workshops, experiential learning, and outings during our monthly sessions. Past topics have included cyber wellness, self-awareness, and sportsmanship.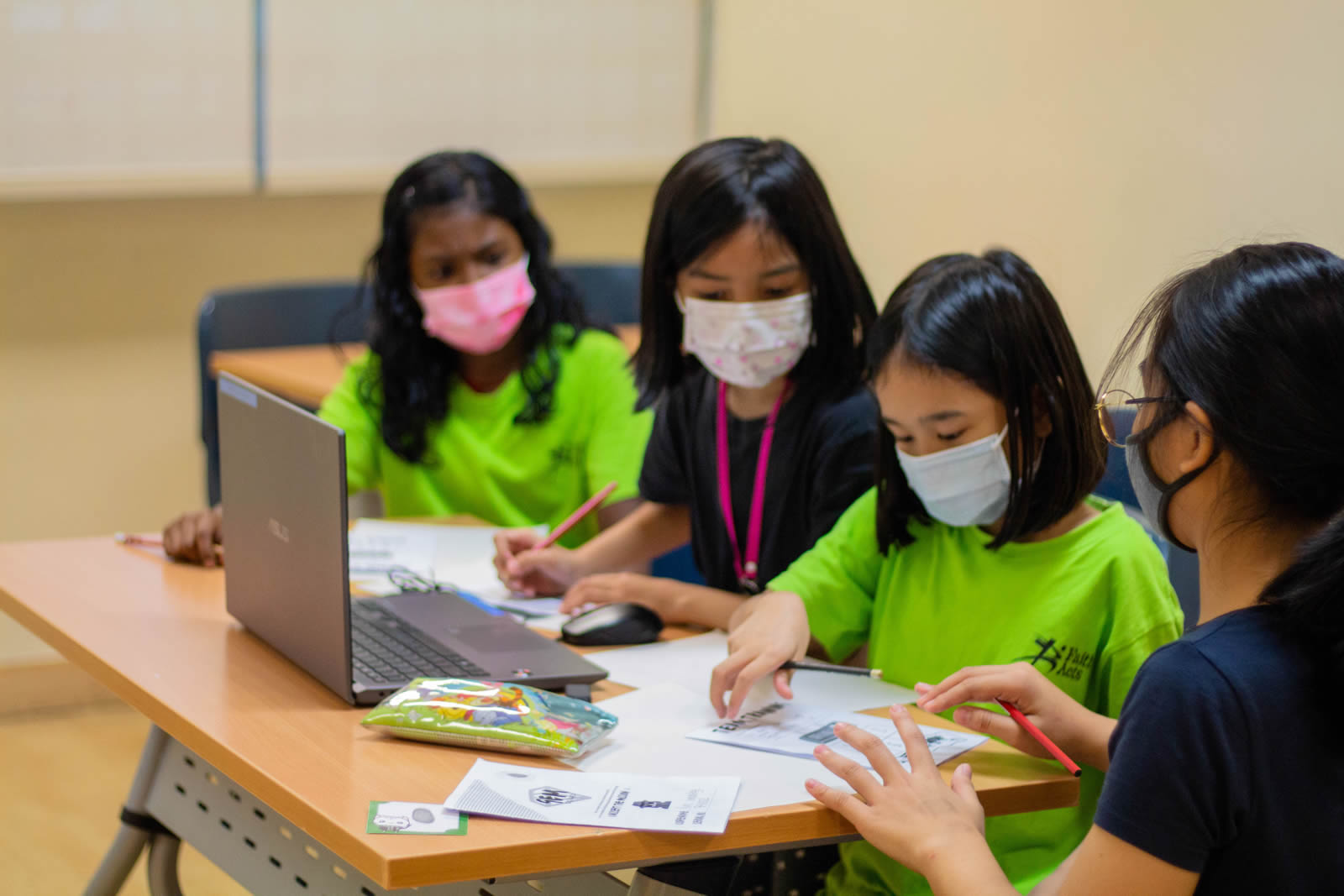 PROGRAMMES AND FACILITIES
GEm is conducted in-person at our centres.
*Youth has to sign up as a Youth Club member to participate in the programme.
Please see Youth Club membership entitlements for more information.
CONTACT
Stella Seah
This email address is being protected from spambots. You need JavaScript enabled to view it.
6339 7611 / 9656 8354